Information Technology Service
 At Prime Source, we offer you the leading solutions, including:
Our software development team brings years of relevant experience to your software project. Our specific experience includes Intranet/Internet Web Development, PeopleSoft Development, GIS development using ESRI and Google map, Smart Phone Apps, and Enterprise Application Integration (EAI). At Prime Source, we specialize in:
Prime Source professionals provide effective project management services utilizing industry best practices derived from the Software Engineering Institute and the Project Management Institute's PMBOK. Prime Source implements agile and iterative methodologies using SCRUM. Prime Source project managers ensures delivery of high quality products on-time and within budget.
Prime Source application team members are experts in developing top-notch applications using industry leading technologies. We utilize Java, .Net, PeopleSoft, ADF, JavaScript, AJAX, XML, WebServices, JASON, PL/SQL, T-SQL to develop sites that provides Rich User Interface (RIA). Our high quality web design, navigation, look and feel, performance and security earn exceeding customer satisfaction. The application development team members develop applications in all major RDBMSs such as SQLServer, Oracle and mySQL.
Prime Source professionals have provided GIS services to its clients since 2005. Our GIS experts provide cutting-edge Geospatial applications development services for web and smart phone utilizing ESRI, ArcGIS, and Google map.
The Prime Source software architecture team integrates multiple enterprise systems and off-the-shelf software to achieve client objectives. We are a proponent of buy before build. Prime Source's architects ensure the design conformance with Enterprise Architecture.
Our team is experienced with developing complex, GIS integrated apps for market leading smart phones and tablets. Specifically, the iPhone app for our TOPS product helps DC city officials conveniently find permits for any GIS location within the city.
From supporting a small office to designing an enterprise network, we are positioned to deliver solutions for each client's unique IT infrastructure equirements. Prime Source's network engineers are experienced in Windows, Unix, and Linux systems, and they provide our customers a wide variety of project support. Some of our network engineering services include:
Network Assessment: We work with our clients to determine the baseline of their network, document existing network design, and make recommendations based on industry best practices.
Network Security: Firewall, software, and IT administration play important roles when it comes to securing a network; but user training and system policy are equally important. We help clients users safeguard the most important asset of the network- the data.
System Migration and Implementation: The Prime Source engineering team specializes in designing flexible, high-performance networks that replace inflexible, legacy networks.
System Integration: Our integration team helps our clients determine the best system solution based on business objectives, and we implement that solution with proven, state-of-the-art technologies.
Backup and Recovery: Prime Source helps clients develop a plan to back up and recover critical information.
Help Desk: Support The Prime Source team is equipped to provide 24x7 help desk of any size.
NAICS Codes: 541511; 541512; 541513; 541519; 541611; 541612; 541613; 541712; 541990; 561110; 561210; 561920; 561990; 811212.
Professional & Administrative Support
Prime Source provides management consulting services, program and project management, logistics management, deployment management, financial management, visual information support, intelligence analysis, and security management services to Federal government, State government, local government, commercial business organizations, and non-profit business organizations. Prime Source's consultants are well qualified, highly professional, focused and motivated to effectively address the challenges of our clients.
We attract and retain qualified and motivated professionals in a wide variety of disciplines to augment the existing Government workforce. When compared to temporary staffing agencies, our personnel offer a long working relationship at PST, possess our core values, and adhere to our business processes. This results in a more motivated, stable, highly skilled, competitive, and efficient cadre of available staff. Our offerings include: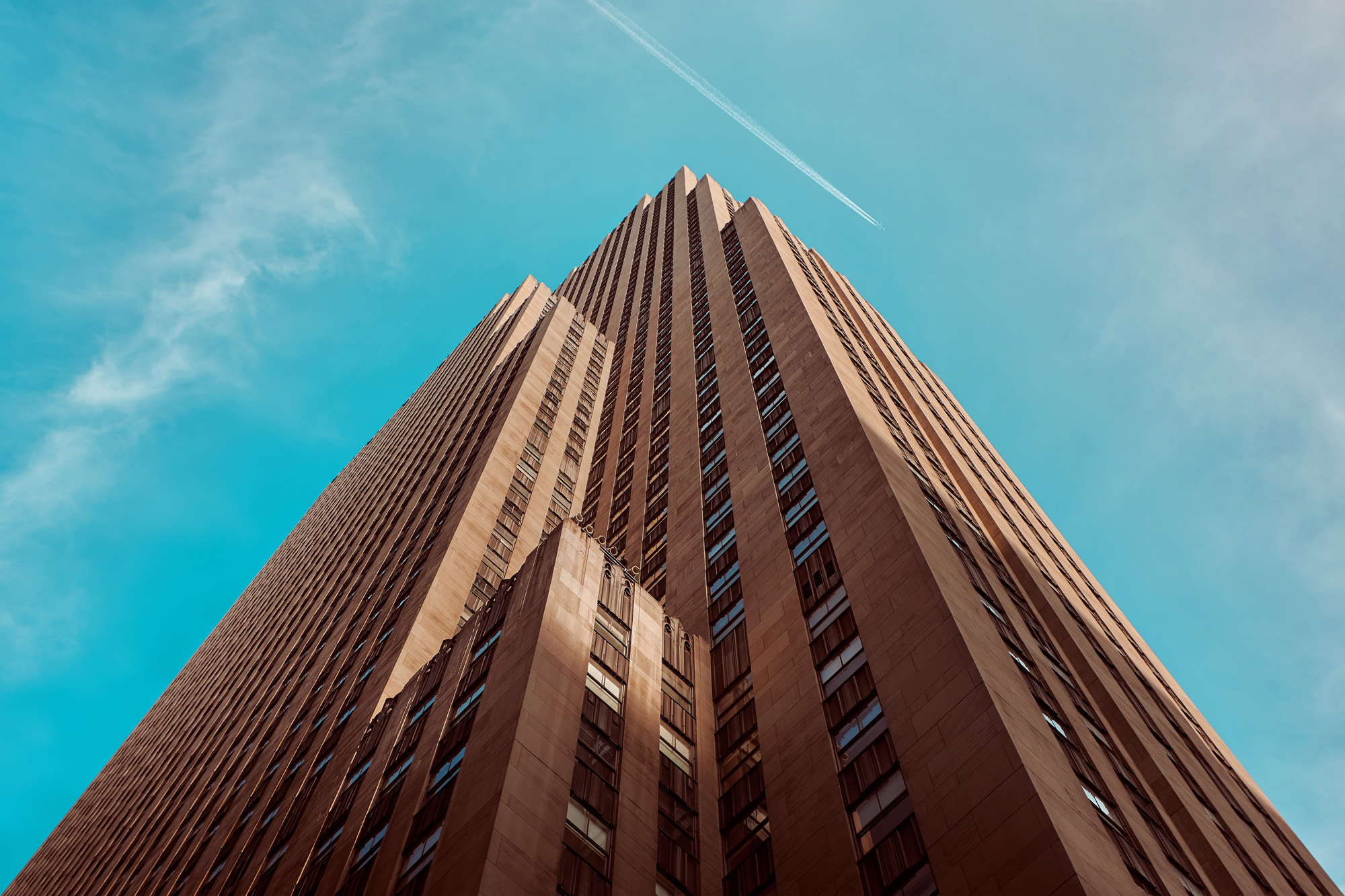 Executive Level Consultants
Subject Matter Experts
Program/Project Management Consultants
Procurement Specialists / Coordinators
Financial Managers / Analyst
Management analysts
Systems Analysts
Project/Program Support Specialists
Administrative Specialist
Document Control Analyst