Prime Source Technologies, LLC (PST) puts Innovative Thinking into IT. PST offers IT program and project management, system and software solutions integration, software development, operations and maintenance support, network engineering and management support, emergency management solution support services, and cloud and mobile solutions to federal, state, and local governments, commercial enterprises, and nonprofit organizations.
PST has been actively providing software development, project management, network engineering, system engineering and infrastructure support, and database administration to the U.S. Census Bureau, Department of Commerce Office of Inspector General, District of Columbia Department of Transportation (DDOT), U.S. Department of State and other clients as a prime contractor and as a subcontractor with the Department of Homeland Security and the Defense and Logistics Agency.
PST currently has multiple highly complex, multi-year, mission critical, enterprise level projects which run across multiple business units. PST uses cutting edge technologies including Cloud, Virtualization, and Application Development using technologies such as Java, .Net, Oracle ADF, SOA; Relational Database (SQL Server Oracle); Geographical Information System (GIS); iOS and Android mobile application development; etc. PST uses agile SCRUM methodology, employs CMMI practices in managing projects, and guarantees delivery on time and within budget.
PST is ISO 9001, ISO 20000-1 and ISO 27001 certified and has been appraised at CMMI Level 3. PST has been awarded the GIS special achievement award at esri 2013 and 2014 users' conference for its outstanding contribution to DDOT TIES project. PST's DDOT Transportation Online Permitting System (TOPS) received the StateScoop award in 2015 for IT Innovation of the Year. PST is also an Oracle Gold Partner and Microsoft Silver Partner.
Prime Source Technolgoies management team is highly qualified and result-oriented. We bring unwavering commitment to excellence and innovation to our customers.
President: Peng Yap
Vice President: Mostafa Tanim
Vice President: Jason Castaneda
Director of Services and Solutions: Tim Abdella
Facility Security Officer: Renee Mason
Human Resource Manager: Maria Cabrera
Recruiting Manager: Skip Pagan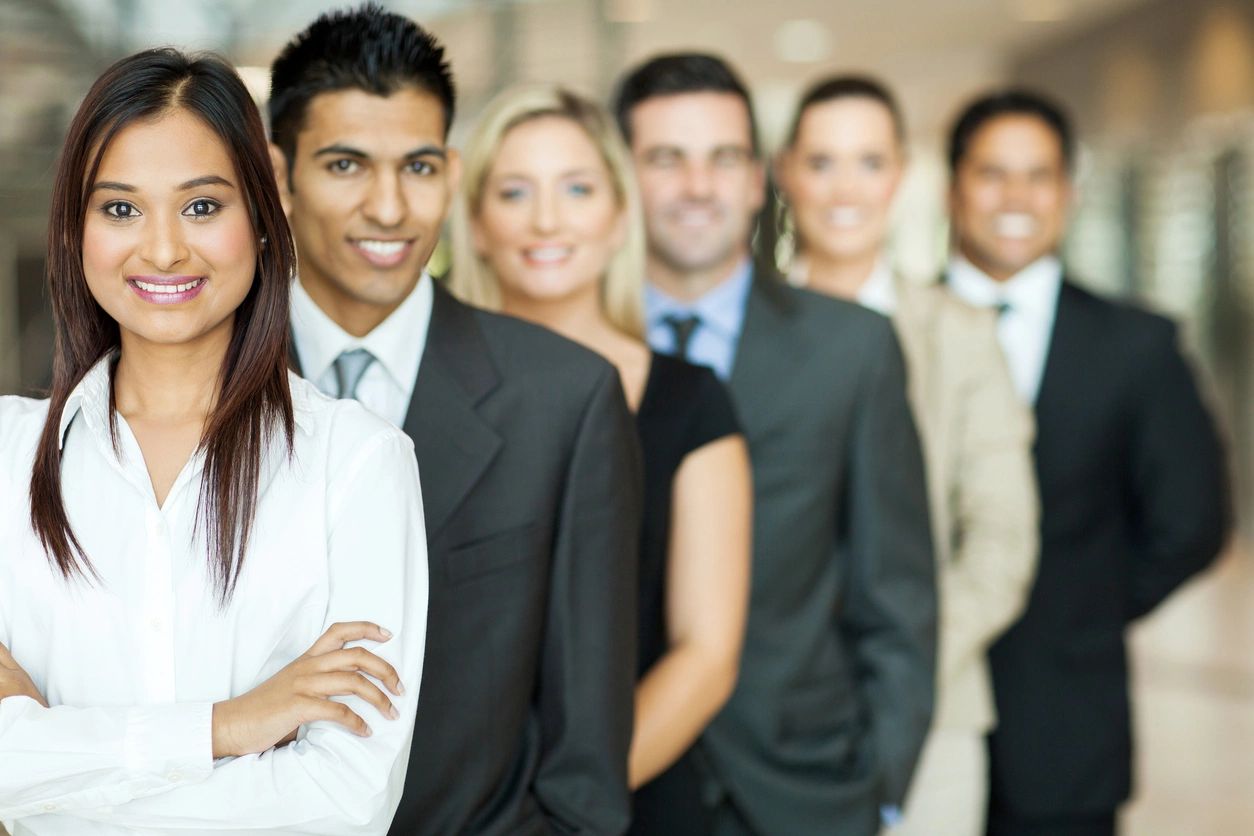 Since founding the company in 2001, Mr. Yap has guided the overall management and strategic growth of Prime Source. He has 20+ years of experience in software development and executive management. He attended the University of Wisconsin-Stevens Point where he received a Bachelor of Science degree in Mathematics and Computer Information System.
Mr. Abdella has 20+ years' experience building and leading software development teams, focused in the geospatial space. As Director of Services and Solutions, Mr.  Abdella balances customer needs across multiple projects and organizations while looking for opportunities to optimize business workflows and grow the organization strategically. Tim has earned PMP, GISP and CSM certifications.
Mr. Tanim Joined the Prime Source team in 2011. He has over 19 years of progressive experience in software development and management. Mr. Tanim successfully led and managed many mission critical software development projects for Federal, State and Local Government and private organizations. Currently he provides management and technical oversight to multiple projects and provides overall technical direction for the company. Mr. Tanim has earned his Master's degree in Engineering from Texas A&M University. He is a Project Management Professional (PMP) and Certified Scrum Master.
Ms. Mason, SHRM-SCP, has over 12 years' experience in Industrial Security and Human Resources. She joined the Prime Source Team in November 2015. Her role involves managing and developing an effective Security Program while managing day-to-day operations. Ms. Mason is very active in the Security Industry and is currently serving as the Vice Chairperson for the Washington DC Chapter of the National Classification Management Society.
Mr. Castaneda is responsible for financial control, reporting, tax and risk management of PST. He also supports multiple contracts as an Account/Client Manager. Mr. Castaneda has 10+ years of experience in his field and a reputation for strong attention to detail. In his time with Prime Source, he has shown steadfast dedication and contributed greatly to the company. He attended the University of Maryland where he received a Bachelor's in both Accounting and Economics. He initially served as a Finance Controller when he first joined PST in 2012.
Ms. Cabrera joined the Prime Source team in 2014. She has over 15 years of experience in human resources working for small to mid-size government contractors. Her experience includes developing HR processes and policies, compliance, employee relations, performance management, recruiting, benefits, compensation and training. Ms. Cabrera received a Bachelor's of Business Administration Degree from Strayer University and is a member of the Society for Human Resource Management.
Mr. Pagan has over 10 years of Executive and Contract recruiting experience serving as CEO of a Recruiting/Staffing franchise and Recruiting Manager for Federal Government Contracting companies. Mr. Pagan utilizes his 20 years of Account Management relationship building experience to provide a very personable approach to recruiting. Mr. Pagan earned a BS in Mathematics from the University of Maryland and spent his first two after graduation as a Software Developer.